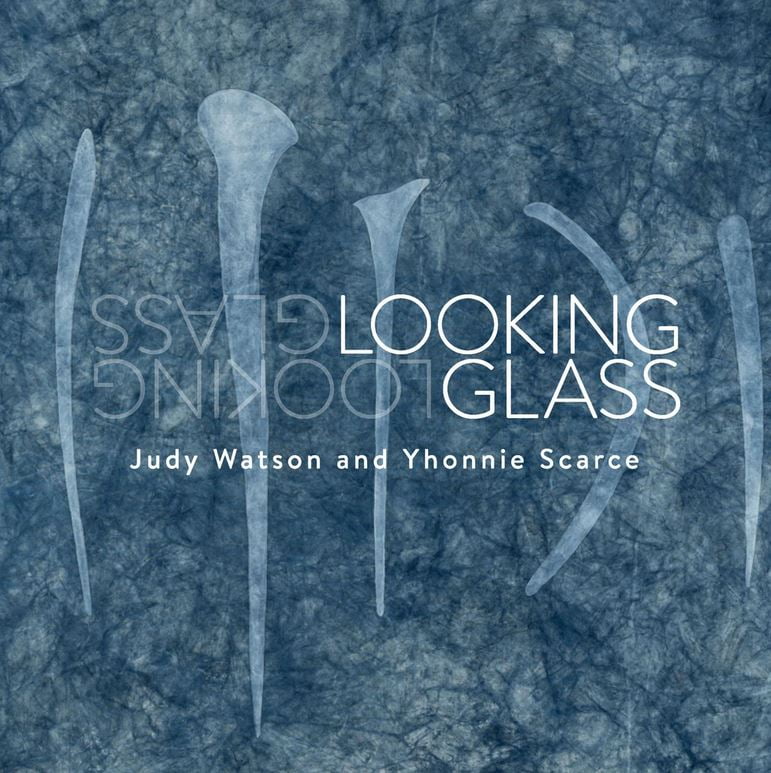 $12
This richly illustrated 104-page hardback catalogue has been co-published by TarraWarra Museum of Art and NETS Victoria to accompany the exhibition Looking Glass: Judy Watson and Yhonnie Scarce.
As the exhibition curator Hetti Perkins writes in her introductory essay in the catalogue: 'At its heart, this exhibition of works by Waanyi artist Judy Watson and Yhonnie Scarce from the Kokatha and Nukunu peoples, is simultaneously a love song and a lament for Country; a fantastical alchemy of elemental materiality: of earth, water, fire and air. Watson's ochres, charcoal and pigments, pooled and washed upon flayed linens, have a natural affinity and synergy with Scarce's fusions of fire, earth and air. In their paintings, installations and films, Watson and Scarce express the inextricable 'one-ness' of Aboriginal people with Country, a familial relationship established for millennia.'
The catalogue also includes individual interviews by Perkins with Watson and Scarce which reveal fascinating insights into the research, motivations and creative processes which drive their respective practices and these texts are accompanied by photographs of all the works in the exhibition.
Additionally, the catalogue includes informative forewords by Victoria Lynn, Director, TarraWarra Museum of Art and Myles Russell-Cook, Curator, Indigenous Art, National Gallery of Victoria, a detailed list of works in the exhibition, and up to date biographies of the two artists.