Innovate, Partner, Share—
NETS Victoria partners with arts organisations to develop and tour innovative exhibitions and projects that engage with diverse audiences. We have a focus on contemporary art, craft and design made by diverse, living Australian artists.



If you are from an arts organisation or a public gallery with a great idea for a touring exhibition that will resonate with Victorian regional communities and beyond, we encourage you to reach out and advise NETS Victoria staff to discuss the potential alignment with our program. NETS Victoria also initiates projects to develop exhibitions for tour.

The benefits of partnering with NETS Victoria are many. In developing a strong curatorial project, consider the benefits of sharing the work with a wider audience. This will build your organisation's profile and capitalise on the investment you've made. A partnership with NETS Victoria means the project will have significant attendance figures ensuring the best outcome for artists, curators and galleries. Across Victoria and beyond, the opportunity to build professional networks is invaluable and the entire sector benefits from sharing ideas and inspiration.

We provide support and expertise to develop outstanding touring exhibitions and multi-site projects including:

—Exhibition development
—Exhibition design
—Catalogue development and production
—Tour itineraries
—Touring grant applications
—Public relations including media releases
—Education kit development and learning programs
—Freight and installation tour manuals

We work with our partner organisations to seek touring funding through state and federal funding bodies. In many cases, we partner with organisations which have received a grant from our Exhibition Development Fund.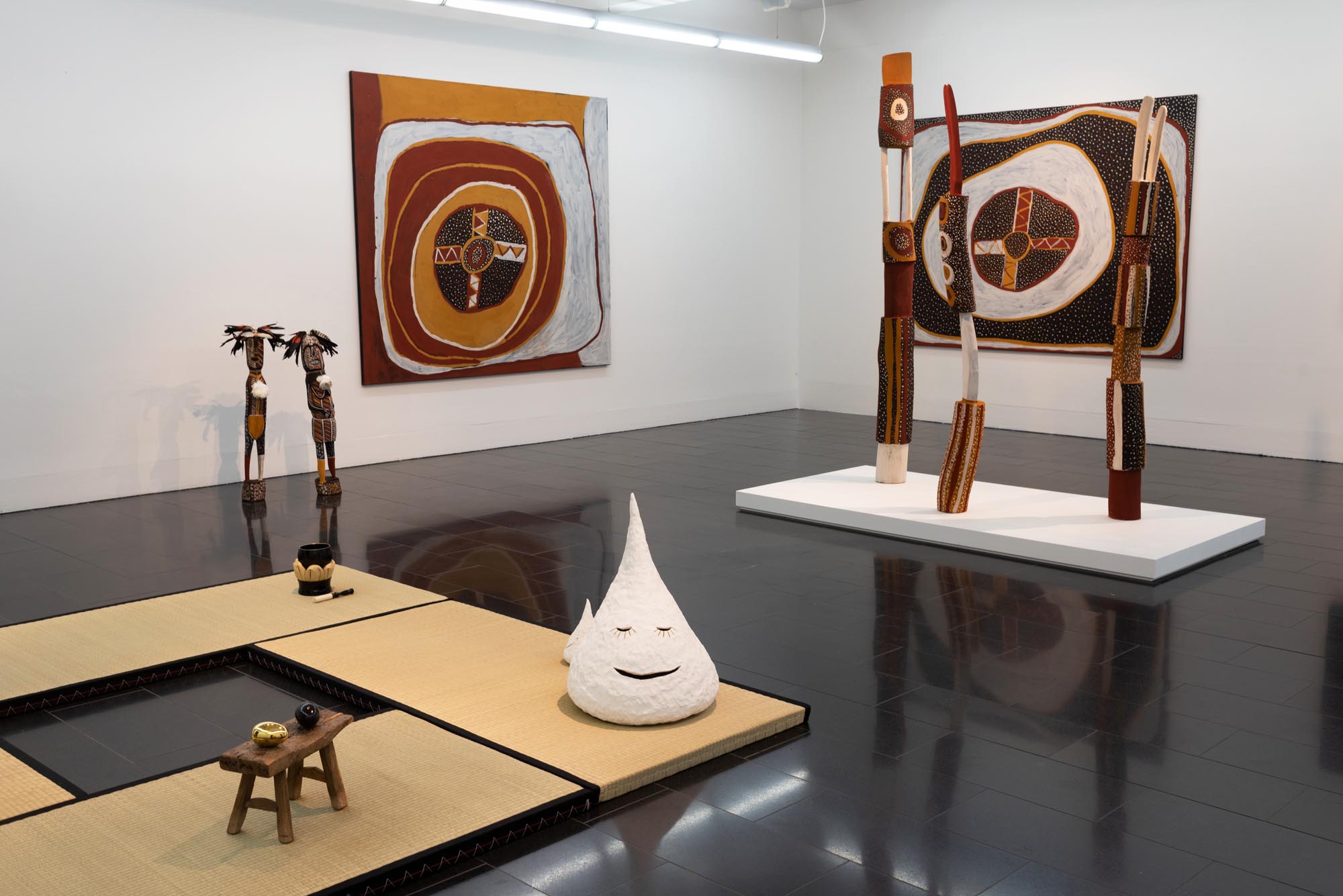 Working with NETS Victoria has been a wonderful experience, through all stages of the process. We highly value the professionalism, passion and approach of staff at the organisation and look forward to further project collaboration in the future.
Travis Curtin, Curator: La Trobe Art Institute, 2021