NETS Victoria Acknowledgements
WILAM BIIK is a TarraWarra Museum of Art exhibition touring with NETS Victoria, curated by Stacie Piper.

The exhibition is supported by the Victorian Government through Creative Victoria.

TarraWarra Museum of Art, NETS Victoria, and the artists and curators in Wilam Biik respectfully acknowledge and celebrate the continuing culture of Aboriginal and Torres Strait Islanders across Australia.
TOURING PARTNER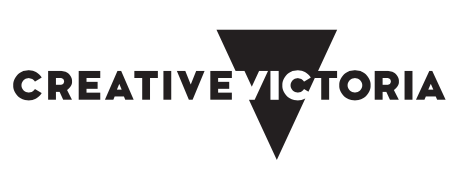 TarraWarra Museum of Art Acknowledgements
This exhibition was produced on the lands of the Wurundjeri people of the Kulin Nation. TarraWarra Museum of Art acknowledges the Wurundjeri people Nation as the original custodians of the lands and waters on which the Museum stands and we extend our respect to their community, their Ancestors, and their Elders, past, present and emerging.
The Museum gratefully acknowledges the following for their generous support of this exhibition:
Curator
Our heartfelt thanks to Stacie Piper for her tremendous resilience and deep commitment to realising her unique curatorial vision for WILAM BIIK.
Artists
Paola Balla, Deanne Gilson, Kent Morris, Glenda Nicholls, Steven Rhall, Nannette Shaw, Kim Wandin, Arika Waulu, Rhiannon Williams, and the Djirri Djirri Wurundjeri Women's Dance Group.
Yalingwa Partners
The Victorian Government and the Australian Centre for Contemporary Art.
Yalingwa Advisory Committee
Aunty Joy Murphy Wandin AO, Kylie Belling, Max Delany, Victoria Lynn, Hetti Perkins and Hannah Presley.
Catalogue authors
Aunty Joy Murphy Wandin, Kimberley Moulton and Uncle Dave Wandin.
Lenders to the exhibition
Thank you to the lenders who have supported this exhibition through important loans from their collections: Art Gallery of Ballarat, Koorie Heritage Trust, Museums Victoria, State Library of Victoria, Queensland Art Gallery | Gallery of Modern Art, and an anonymous private collection.
We gratefully acknowledge the support of our project funders:
This exhibition was not have been possible without the Victorian Government's Yalingwa initiative. In addition, the Museum has received substantial and much appreciated support from: Perpetual (Margaret Lawrence Bequest), Helen Macpherson Smith Trust, and Yarra Ranges Council.
Sincere thanks are extended to the following for their assistance with this exhibition:
D. Anastasio Carpentry, Catalyst Signs, Clearlight Shows, Exhibit One, Rob Graham, and HAZIK Coatings.
We wish to acknowledge the vision and support of:
Our founding patrons Marc Besen AC and the late Eva Besen AO for their remarkable gift of the Museum and its collection; the Inaugural Foundation Supporter: the Besen Family Foundation; the TarraWarra Museum of Art Foundation; the Board of TarraWarra Museum of Art; the major sponsors: Probuild, Arnold Bloch Leibler Lawyers and Advisers, Deloitte Private, Chubb Insurance Australia, AON, and the Balnaves Foundation; our major partners: Paoli Smith Creative, IAS Fine Art Logistics, and RACV Club; our education program supporters: the Scanlon Foundation, the Erdi Foundation, the Bennelong Foundation, the Fox Family Foundation, and Credit Suisse.
We extend our thanks to the staff and volunteers:
Victoria Lynn, Director; Mim Armour, Registrar; Jasmin de Wolf, Marketing & Events Manager; Tony Dutton, General Manager; Anthony Fitzpatrick, Curator; Shannon Lyons, Education Coordinator; Kali Michailidis, Manager of External Relations (until 21 May 2021); Callum Ross, Manager of External Relations (from 27 April 2021); Michelle Mountain, Exhibitions Manager (until 16 April 2021); Charlotte Christie, Exhibitions Manager (from 8 April 2021); Rachael Paintin, Office Administrator; Stacie Piper, First Nations Curator; Heather Saleeba and Steph Tesoriero, Front of House; MediaLink Productions: Katrina Raymond, and to the TarraWarra casual staff, guides, and volunteers.
Curator's Acknowledgements
Biladu ngan wang-at, naran-ik Stacie
Wurundjeri Wilam-ik Wurundjeri Baluk-ut, ba Dja Dja Wurrung, ba Nurai Illum Wurrung, ba Irish.
Mundaneye moorop galada birrarung,
Mundaneye liwik bulok noogoolik, ba Elders, ba community,
Mundaneye wilam-bik,
Mundaneye kirrip-ik,
In the Woiwurring language, the language of the Wurundjeri people, my people:
My name is Stacie, I am a Wurundjeri, Dja Dja wurrung and Ngurai Illum Wurrung woman and I also acknowledge my Irish ancestry.
I acknowledge the spirit of the Birrarung, the Yarra River which flows nearby the grounds of TarraWarra Museum of Art.
I acknowledge my Ancestors, my Elders and my community.
I acknowledge our 'home Country' and our many friends.
My deepest respect and gratitude extends to the Artists in WILAM BIIK who have dedicated their time and shared their deep knowledge within this exhibition amid a challenging time for humanity. I pay my respect to their Ancestors, Elders and community and I acknowledge that sovereignty of all First Peoples in this show and beyond, has never been ceded.
My heartfelt thanks to my incredible colleagues at TarraWarra Museum of Art, the Board of Directors and the volunteers for their ongoing support over the past two and a half years. Their mentoring, support and friendship has enabled me to grow immensely. I also thank Creative Victoria for this incredible opportunity, and all the supporters who continue to amplify First Nations voices and development.
I give my warmest gratitude to the Yalingwa Advisory Committee, for
the support and belief they continually showed toward my vision for WILAM BIIK. I feel very fortunate to have worked alongside each of them. The support and unwavering belief given to me by Genevieve Grieves and Zena Cumpston, has helped me trust in myself and my abilities and I thank them dearly for always being there when I needed them. I would like to thank my colleagues at Museums Victoria for their support in returning our Ancestral tools and adornments home to Country for a time. I know this process was very special for the gallery staff.
To my Elders Aunty Joy Murphy Wandin, Uncle Dave Wandin and Uncle Jim Berg, I pay my respect and give thanks for all of the support, guidance and the contributions they made by bringing deep knowledge and insight into what it means to care for Country. A special mention to my Elder and Aunty, Vicki Nicholson-Brown, for her tireless work in caring for Country and the campaigning she and a number of other Elders began decades ago to protect the Alpine Forest Region.
All my love to my darling daughter Fenna Jr for her patience and support in her own way. It is for her and our next generation of leaders that I do what I do. To my late Mother, Winifred Evelyn Bridges nee Nicholson (Fenna Snr) I am continually grateful for the love and culture she instilled in me, and which she continues to do from the spirit world. I extend this thanks to my beautiful big family (past and present); my late Grandmother, our family Matriarch, Martha (Dolly) Nicholson nee Terrick, my aunties, uncles, cousins, sister, nieces and nephews.
And finally, I thank Country for inspiring this story and for being an unconditional source of sustenance and healing for First Nations people of this region, and for all who come in to contact with it.
TarraWarra Museum of Art
313 Healesville-Yarra Glen Road Healesville, Victoria 3777
Phone: +61 (0)3 5957 3100
Email: museum@twma.com.au
Web: www.twma.com.au
Opening hours:
Tuesday to Sunday, 11:00am – 5:00pm
Catalogue Editor: Stacie Piper
Authors: Victoria Lynn, Kimberley Moulton, Stacie Piper, Aunty Joy Murphy Wandin AO, Uncle Dave Wandin
Managing Editor: Anthony Fitzpatrick
Proofreaders: Anthony Fitzpatrick, Charlotte Christie
Catalogue design: Paoli Smith Creative
Catalogue printing: Adams Print
Published by: TarraWarra Museum of Art, August 2021
ISBN 978-0-6487968-2-4
© Artists, photographers, authors and TarraWarra Museum of Art Ltd, 2021
All rights reserved. No part of this publication may be reproduced or transmitted in any form or by any means, electronic or mechanical, including photography, recording or any other information storage or retrieval system, without prior consent in writing from the publisher, the artists, the photographers and the authors.
Images remain copyright of the artists, photographers and appropriate authorities.
All opinions expressed in the material contained in this publication are those of the authors and not necessarily those of the publisher.
WILAM BIIK has been generously supported by
SUPPORTED BY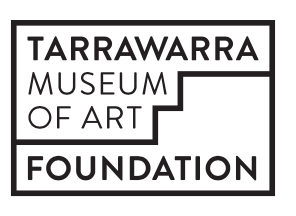 INAUGURAL FOUNDATION SUPPORTER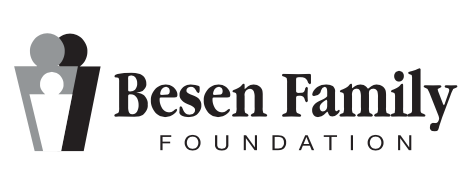 PRESENTING PARTNER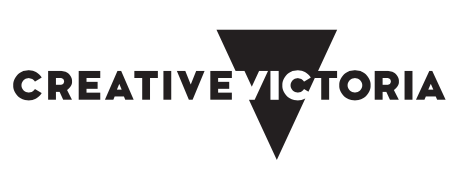 PARTNER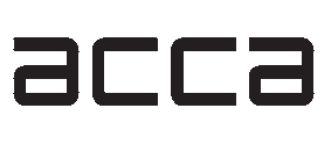 MAJOR SPONSORS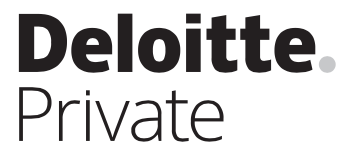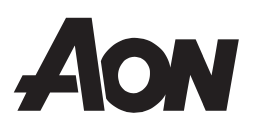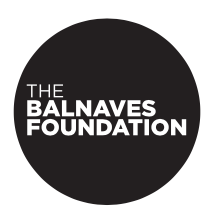 EXHIBITION SUPPORTERS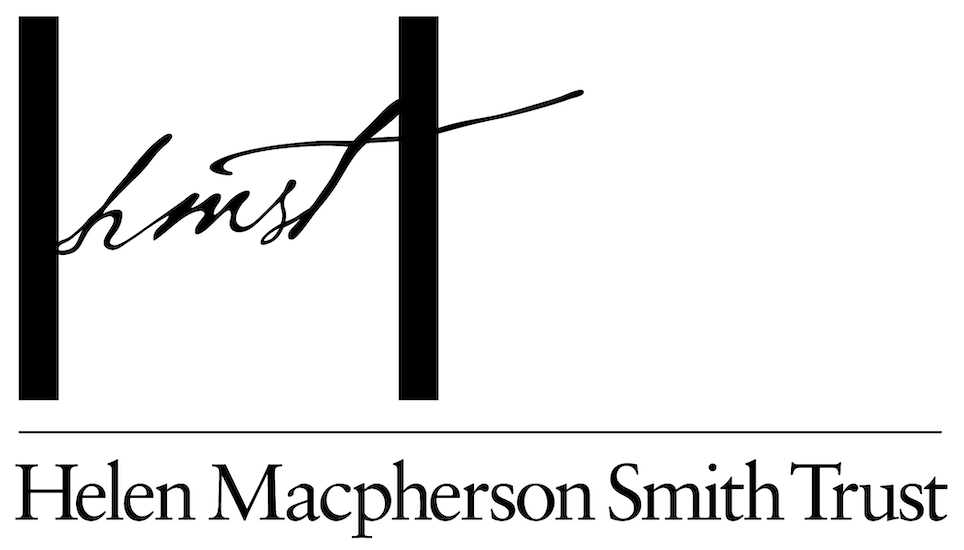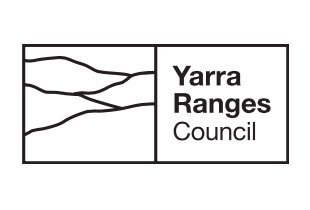 MAJOR PARTNERS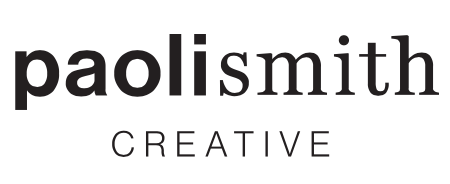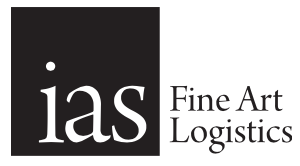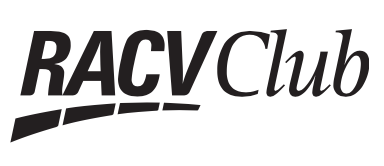 EDUCATION PROGRAM SUPPORTERS