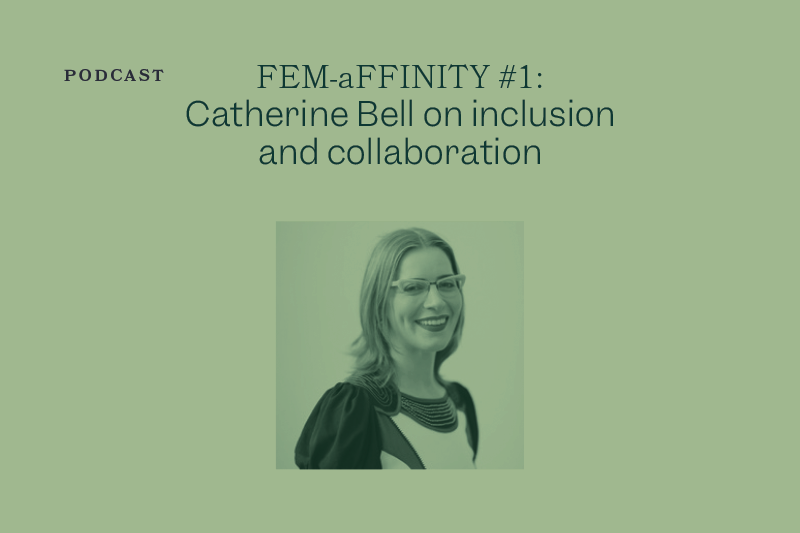 FEM-aFFINITY Podcast #1
04.01.21
What are the links between feminism, contemporary art and disability? 'FEM-aFFINITY', a new three-part podcast series by Art Guide Australia, delves into this question by focusing on the exhibition of the same title.
This first episode features artist, curator and academic Catherine Bell who not only curated the exhibition, but made the collaborations happen.
Thanks to Art Guide Australia, you can listen here
FEM-aFFINITY is a NETS Victoria and Arts Project Australia touring exhibition, curated by Dr Catherine Bell.
This project has been assisted by the Australian Government through the Australia Council for the Arts, its arts funding and advisory body, as well as receiving development assistance from NETS Victoria's Exhibition Development Fund, supported by the Victorian Government through Creative Victoria.