From Australia—

An Accumulation
Artists: Brook Andrew Richard Dunn Robert Fielding John Lethbridge Chips Mackinolty John Nixon Mike Parr Vivienne Shark LeWitt Peter Tyndall Ken Unsworth Jenny Watson
Alison Alder
Mabi Jack Andrew
Bryan Andy
Lizzie Boon
Belinda Briggs
Harriette Bryant
Maddison Chisholm
Joel Crosswell
Selena de Carvalho
Margaret Ngilan Dodd
Sheena Dodd
Quinn Edwards
Robert Edwards
MJ Flamiano
Jacqui Gordon
Jan Hogan
Dianne Kiddell
Vivien
Georgina Glanville and Jethro Harcourt
Taylah Kilpatrick
Kelsey Latham
Rosaline La Vie
Charlotte Lindenmayer
Tash Newman
Britney Noonan
Donna O'Callaghan
Harry O'Callaghan-Graham
Danielle Pumani
Michelle Prezioso
PollyannaR
Beth Sometimes
Simon Spain
Edward Timmins
Janice Timmins
Esther Touber and Simon Spain
Esther Touber
Bec Vandyk
Claude Walter
Trent Walter
Deborah Walsh
Pauline Minmila Wangin
Sheila Wangin
Cynthia Ward
Ky Warner
Catherine Webb
Gail Wilson
Puna Yamina
From Australia: An Accumulation features new print commissions from some of Australia's most renowned contemporary artists, alongside selected works from the seminal print portfolio 'Aus Australien', produced by René Block in 1988.

The project also features new artworks generated from creative workshops held across the country since 2019 that reflect on individual and collective notions of Australian identity. Responding to the recent 250th anniversary of Captain Cook's voyage to Australia, the project engages with diverse communities throughout the country and gives voice to a multiplicity of perspectives around what it means to be from Australia.

The exhibition features works by Alison Alder, Brook Andrew, Richard Dunn, Robert Fielding, John Lethbridge, Chips Mackinolty, John Nixon, Mike Parr, Vivienne Shark-Lewitt, Peter Tyndall, Ken Unsworth, Jenny Watson, and more. Over 500 artworks will also make up a community portfolio created in workshops held across the country.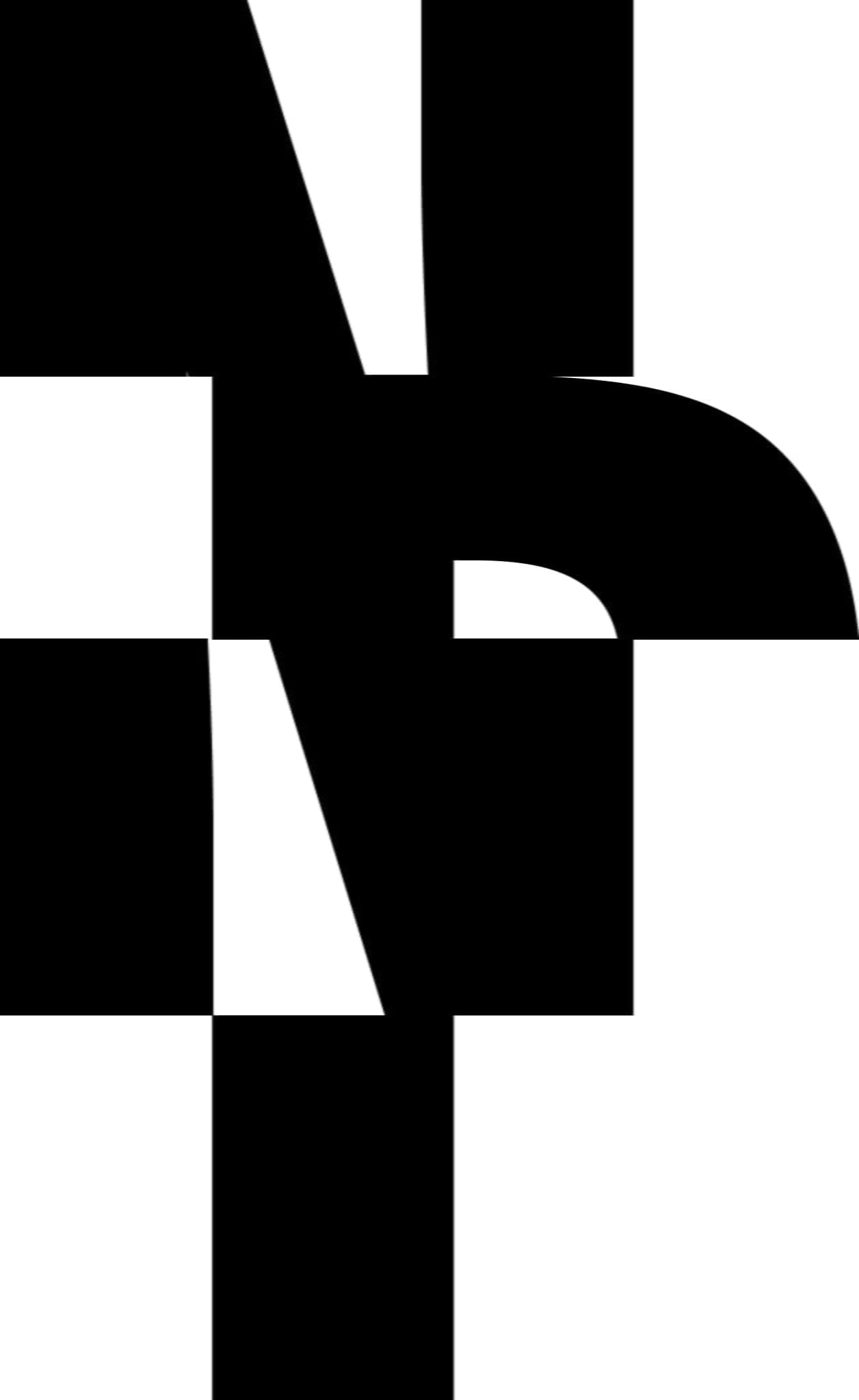 A Negative Press exhibition, touring with NETS Victoria. Curated by Trent Walter.


This project has been assisted by the Australian Government's Visions of Australia program, the Victorian Government through Creative Victoria and by the Australian Government through the Australia Council, its arts funding and advisory body. It also received assistance from NETS Victoria's Exhibition Development Fund 2019, supported by Creative Victoria. Additional support has been provided by Persuade Consulting.
Venues