Pockets to hold things we've been holding—
In 17th- and 18th-century Europe, pockets weren't incor- porated into women's clothes. Instead, women would wear a pair of pockets—a separate garment that tied on under the dress and petticoat. These were usually tear- drop-shaped with a slit down the middle, and were often intricately embroidered, despite being hidden by outer clothes. The historical pockets exist in a liminal space between clothing and underclothing, between practical container and intimate performance object.
Each of the artists in the exhibition entrusted us with a precious object—something they had held on to and that in turn held memories, connections, spiritual weight. Collaborating across two cities, we made a series of pockets designed to hold these artifacts on the body.
1. Arini Byng: a Tahitian pearl.
"My aunt gave me this pearl when I was a child. I expect she intended it to be made into something else, but I probably won't ever do that; I like it as it is."
2. Polly Stanton: a piece of stichtite, a mineral found in lutruwita / Tasmania and also on Mars.
"Stichtite is a rare formation of minerals found in small amounts in a handful of places around the world, but none in such quantity as in lutruwita's rugged west coast. The remote ghost town of Dundas (situated in the wild rainforests of the takayna) is the main site of extraction for the mineral.
In 2019 I started a project based in the area, and after a research trip to visit the mine, I was given this piece of stone, which I have been carrying ever since as a way to stay in contact with the project and place. Stichtite occurs where methane [produced by microorganisms] is abun- dant, and it's believed that finding the mineral on Mars could indicate past life forms once existed there."
3. Kate Tucker: a scrunched up piece of foil from the top of a wine bottle.
"At dinners and parties in my twenties I would fiddle with any malleable material I could find, usually the foil from a wine bottle. I made figures mostly, but sometimes I just squashed it into shapes like this one. A way of dealing with social anxiety perhaps, but more than that, a compul- sive need to make things with my hands, coming out in moments when I wasn't required to be doing anything else. The texture and the way the colour rubbed off also appealed, and for some reason I kept it. It was the only period of my life when I wasn't really making Art. Much later, it connects to my Art practice in various ways."
4. Katie West: a painting of a tawny frogmouth.
"I painted this Tawny Frogmouth about 9 or 10 years ago. The canvas was coloured by my friend who uses ochres as the base for her paint and charcoal works. The first time I ever saw a tawny was the same day, or evening actually, of my grandmother's funeral. The tawny sat with us on the back lawn of our family home for ages."
5. Renae Coles: an old Bayer aspirin bottle containing two tiny gold nuggets.
"This bottle belonged to my grandmother. It was given to her when she lived in Victoria, before my mum was born. I've always had it in my head that she was given the bottle and its contents by a man when she was in hospital—but when I asked my mum about it recently, she didn't remember this story at all."
6. Anna Dunnill: a glass medicine bottle, and a rusty metal button.
"I found these objects buried in the garden of my parents' house in York—Ballardong Noongar Country in regional Western Australia—when I was maybe nine years old.
Dating from the 1920s–30s, the bottle once held a 'cure- all' patent medicine that was especially popular during the 1919 influenza pandemic. A quack remedy from a hundred years ago, and an object for fastening in this time of separation, as history cycles round again."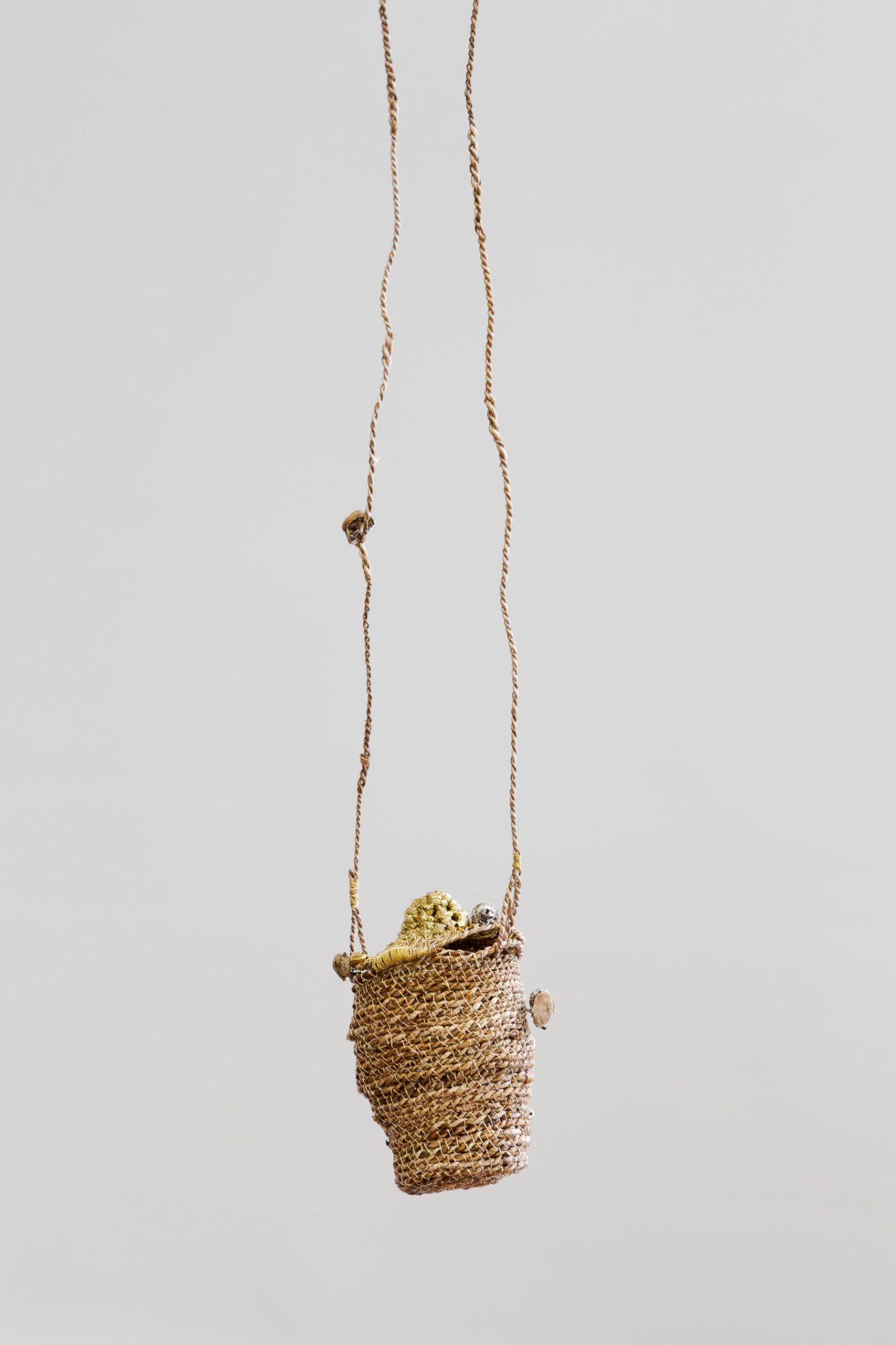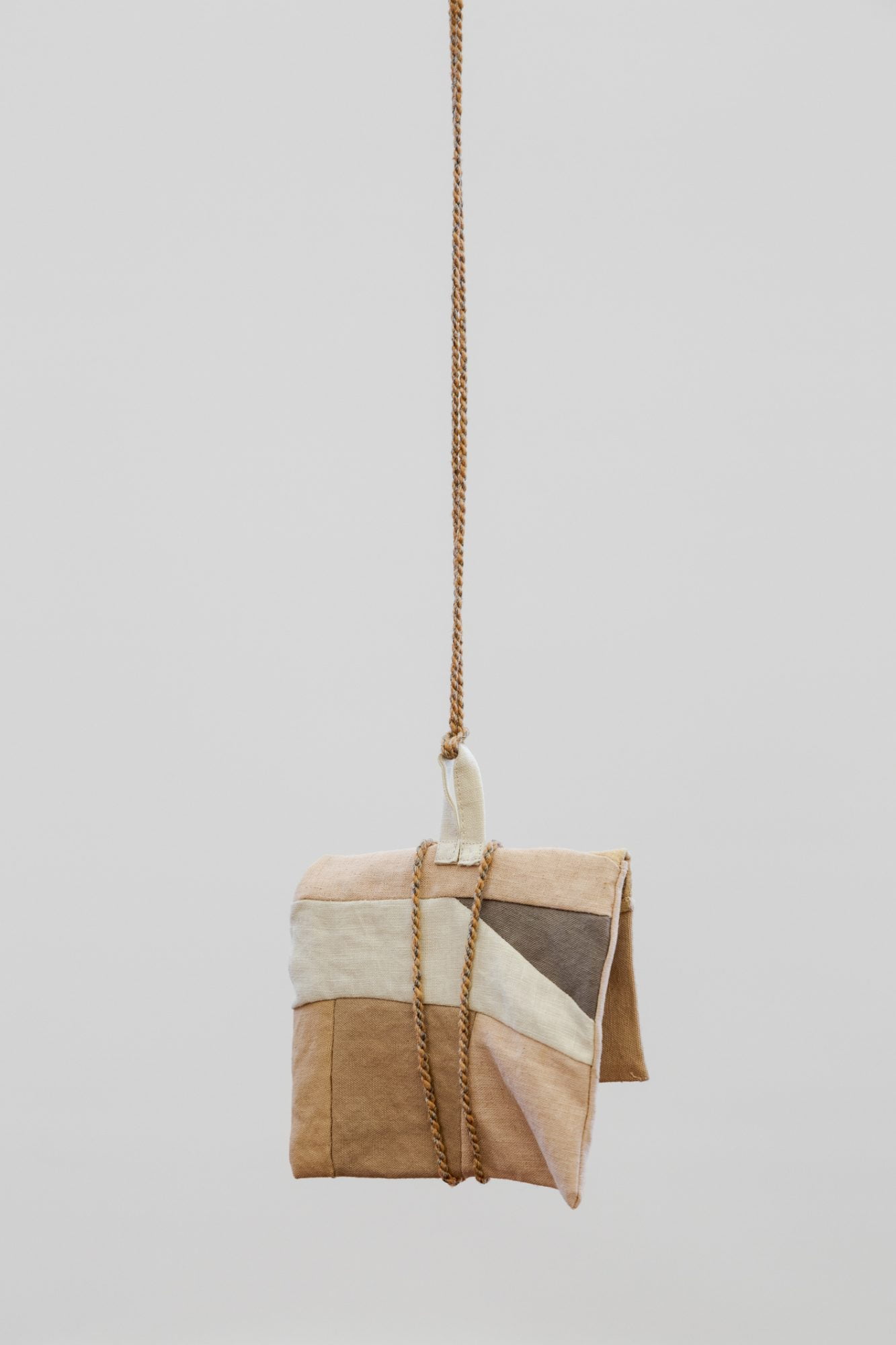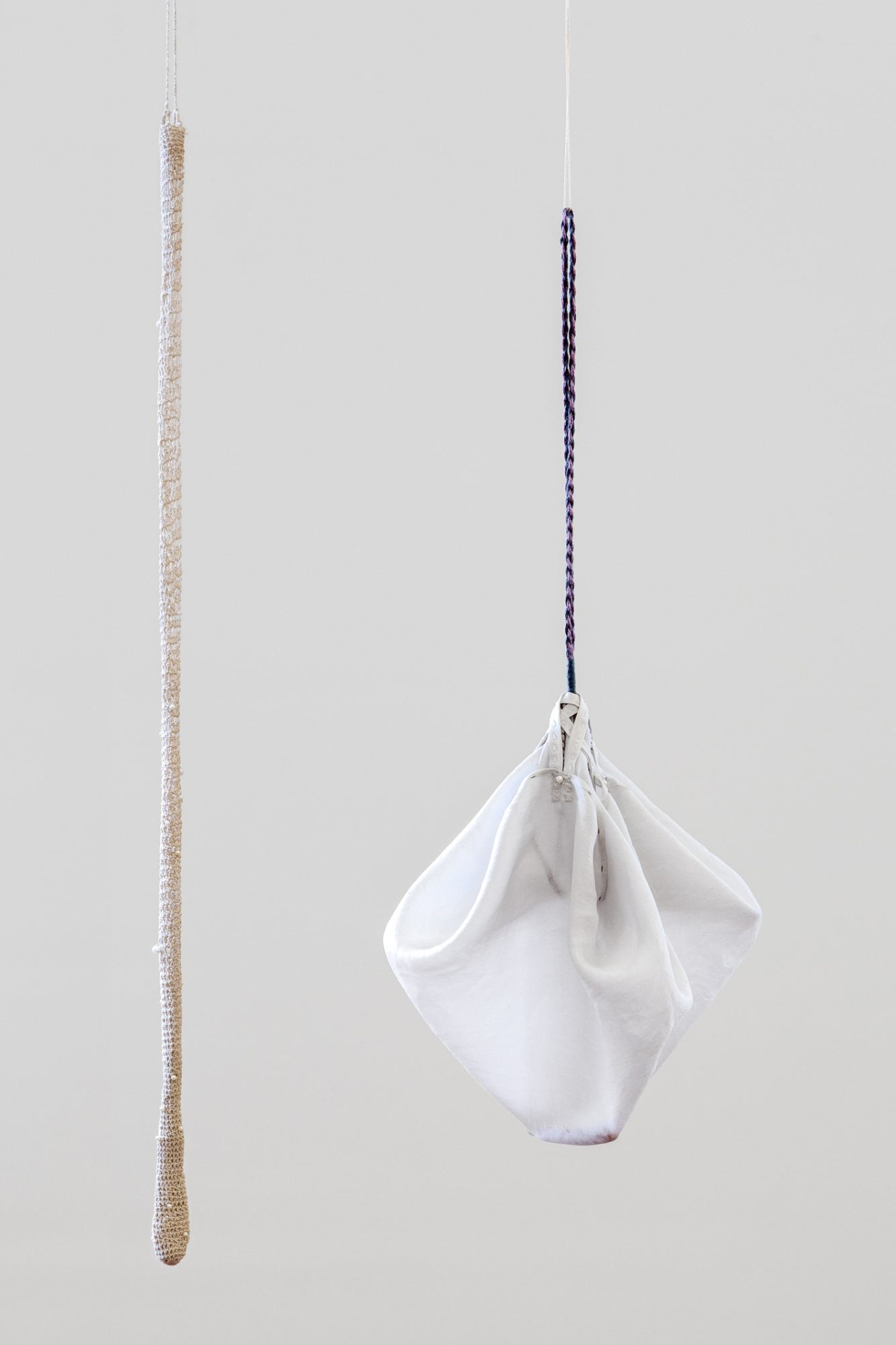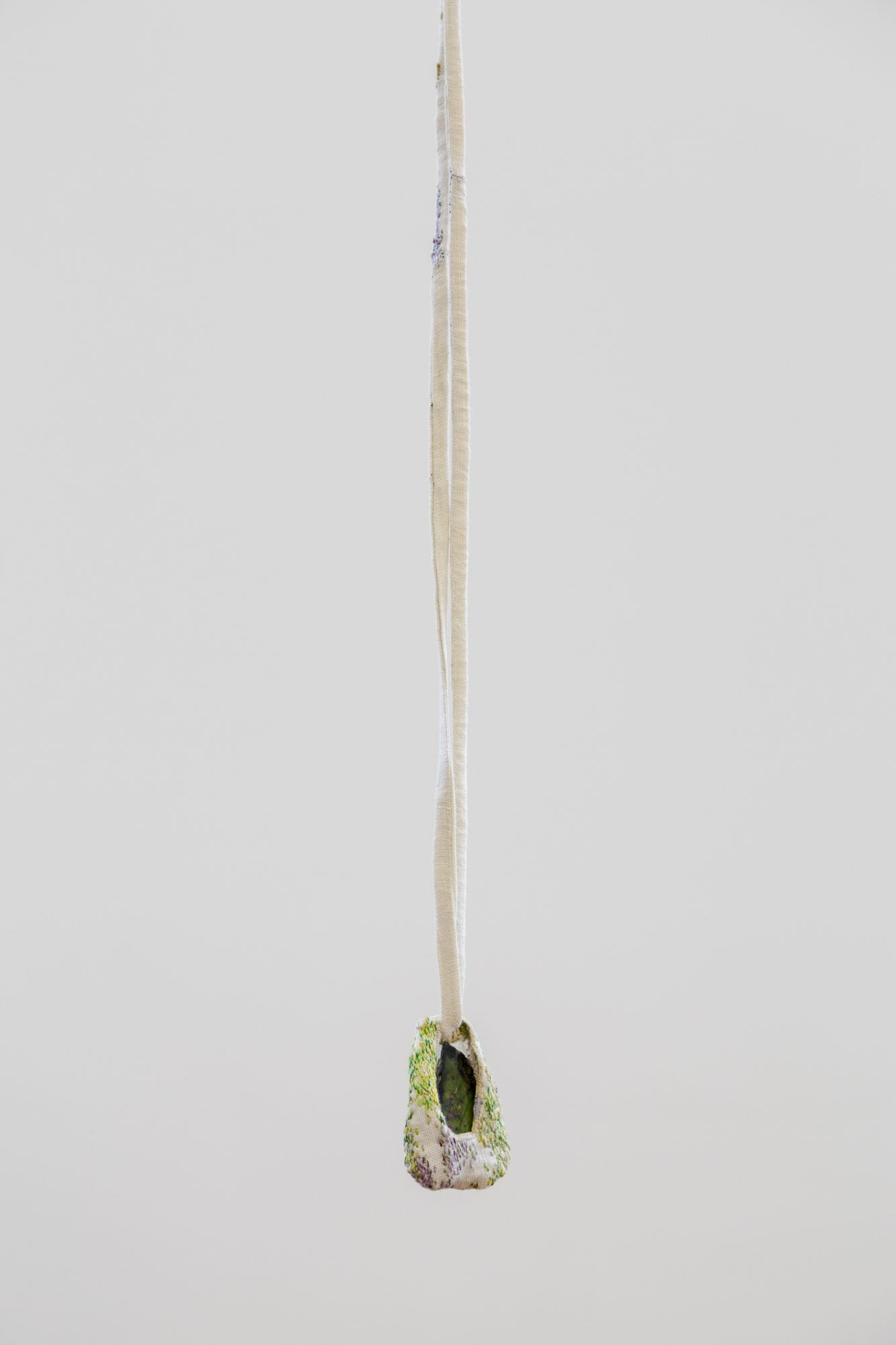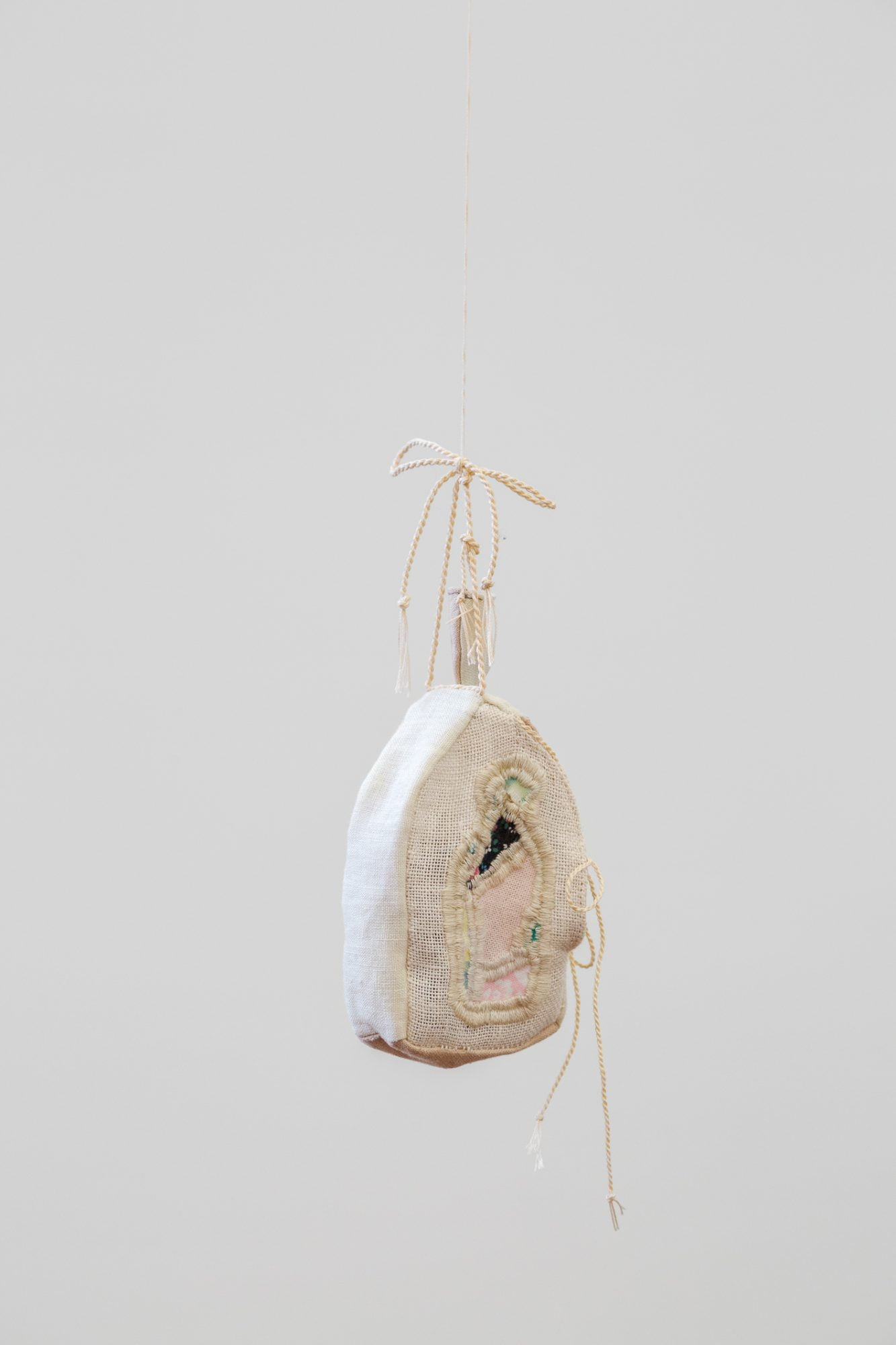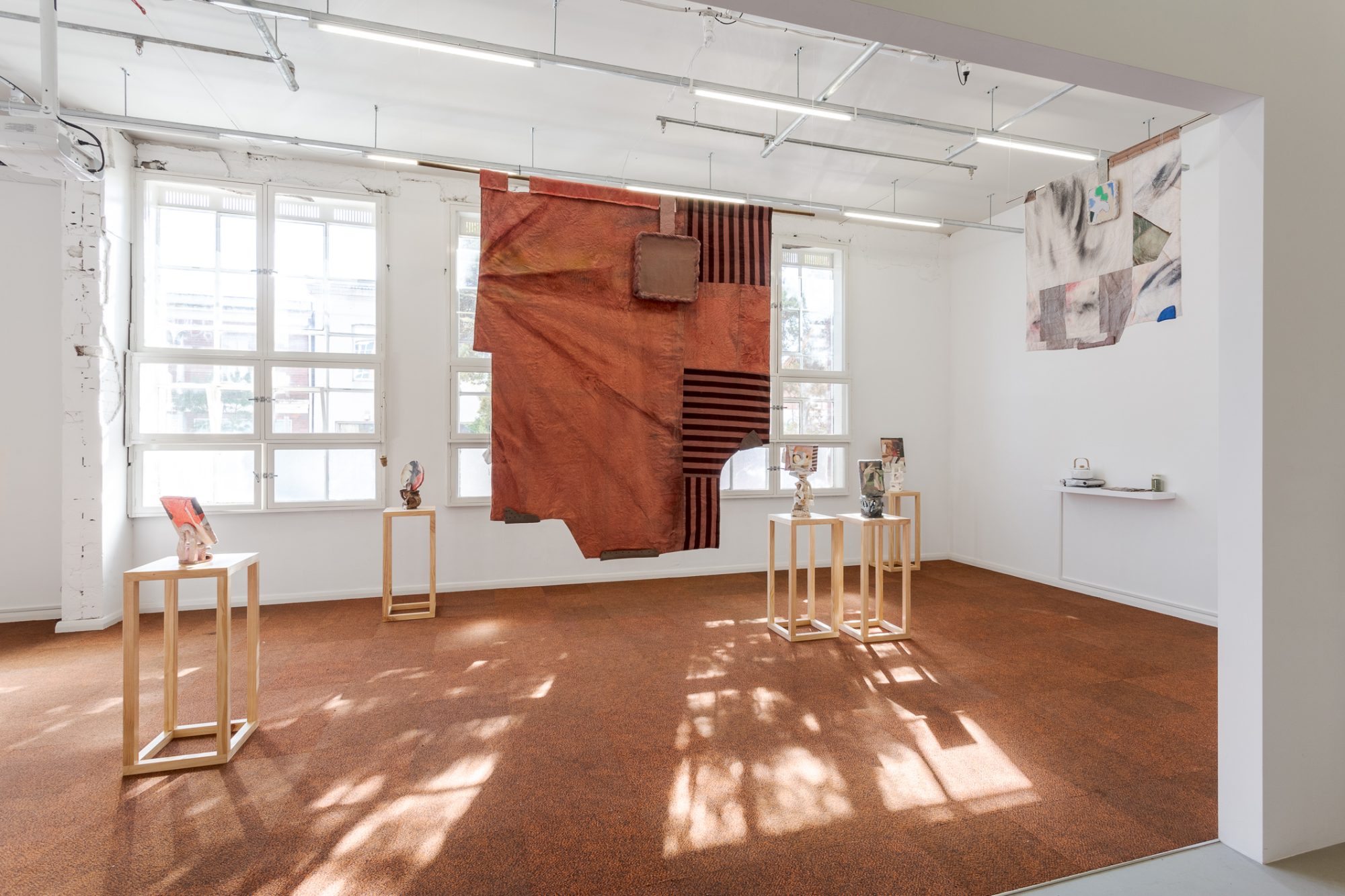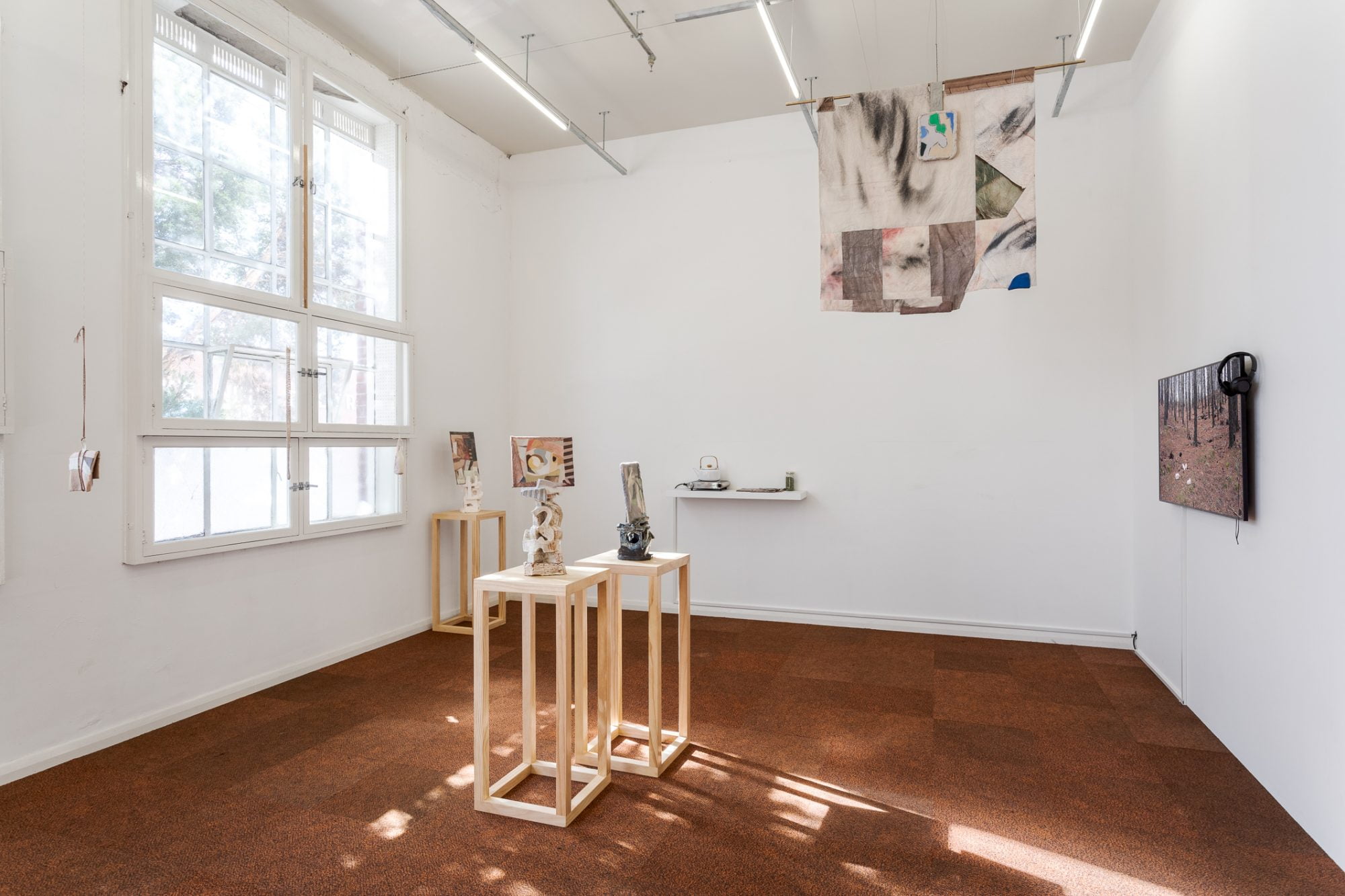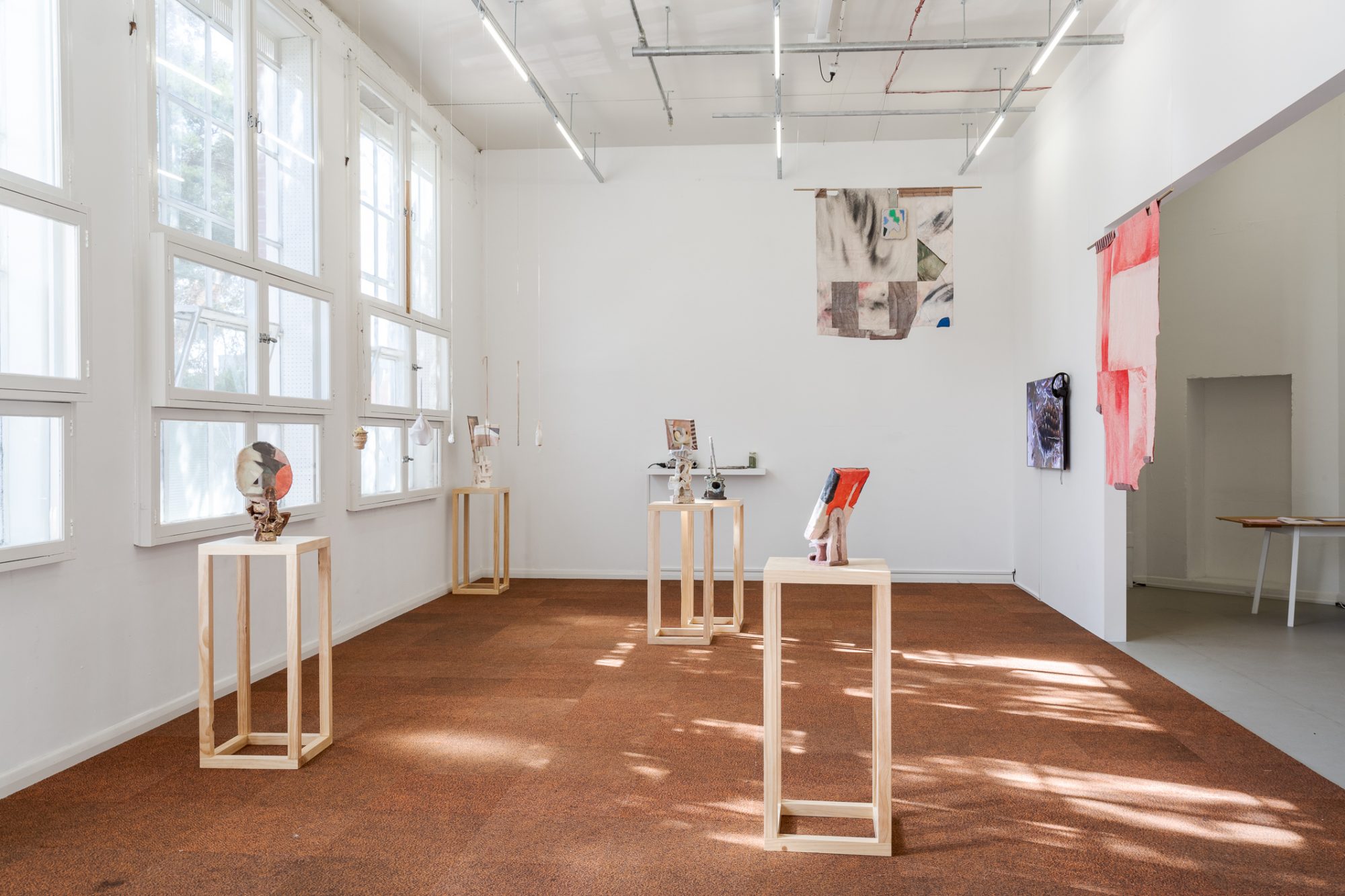 In the post of 2020, a period marked by isolation, loneliness and the loss of physical touch and connection, I felt it when you fell looks at systems and physical manifestations of care.
Arini Byng
I felt it when you fell evokes care through contradictory gestures. Informed by a score written by Byng, the movement of the two dancers, Lilian Steiner and Rebecca Jensen are both tender and practical – they intertwine, caress one another and move in unison; their bodies acting as support braces through movements that are physically challenging or gravity-defying. This movement is accompanied by a discordant soundtrack by Rohan Rebeiro, produced through focussed contact with percussion instruments that fluctuates between appearing both careless and tender. This sound element is responsive to the actions of the other performers and highlights the complexity of giving and receiving care.
Anador Walsh