Collective Movements on tour now
05.08.23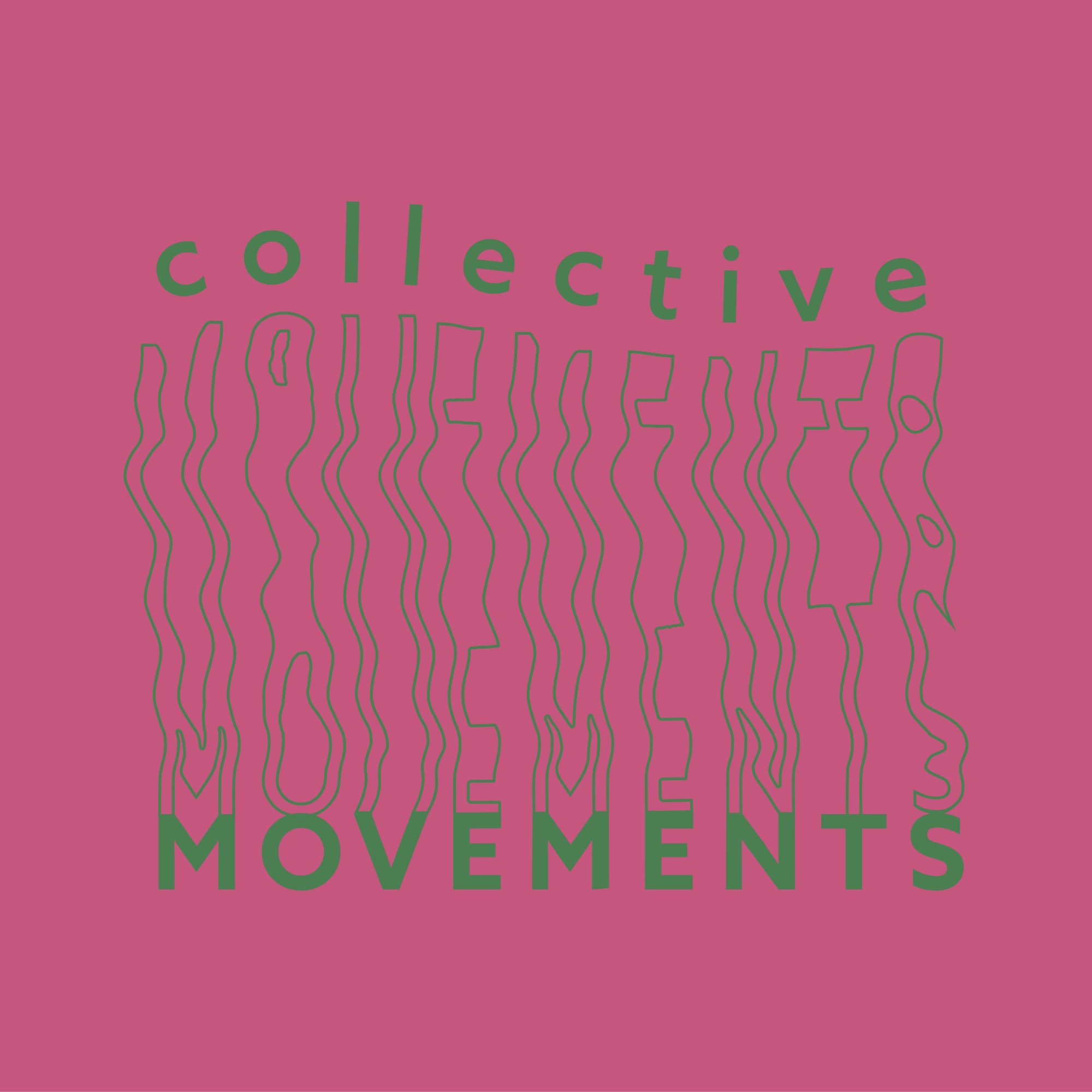 Collective Movements is on now at Latrobe Regional Gallery.
Collective Movements: First Nations Collectives, Collaborations and Creative Practices from across Victoria is a wide-ranging project focusing on the work of historic and contemporary First Nations creative practitioners and community groups from across Victoria that recognises collectivity as integral to Indigenous knowledges and ways of being. An exhibition, publishing project, conversation and workshop platform, the project begins with the desire to make more visible a language and terminology beyond Western art concepts of 'collaboration' and 'collectivism'—one that better describes and acknowledges the way Indigenous creatives work within a broader community and its inheritances.
Collective Movements is a MUMA / NETS Victoria touring exhibition, curated by Kate ten Buuren, Maya Hodge and N'Arweet Professor Carolyn Briggs AM PhD with advice from Professor Brian Martin. This project has been supported by the Victorian Government through Creative Victoria and the Australian Government through the Australia Council for the Arts.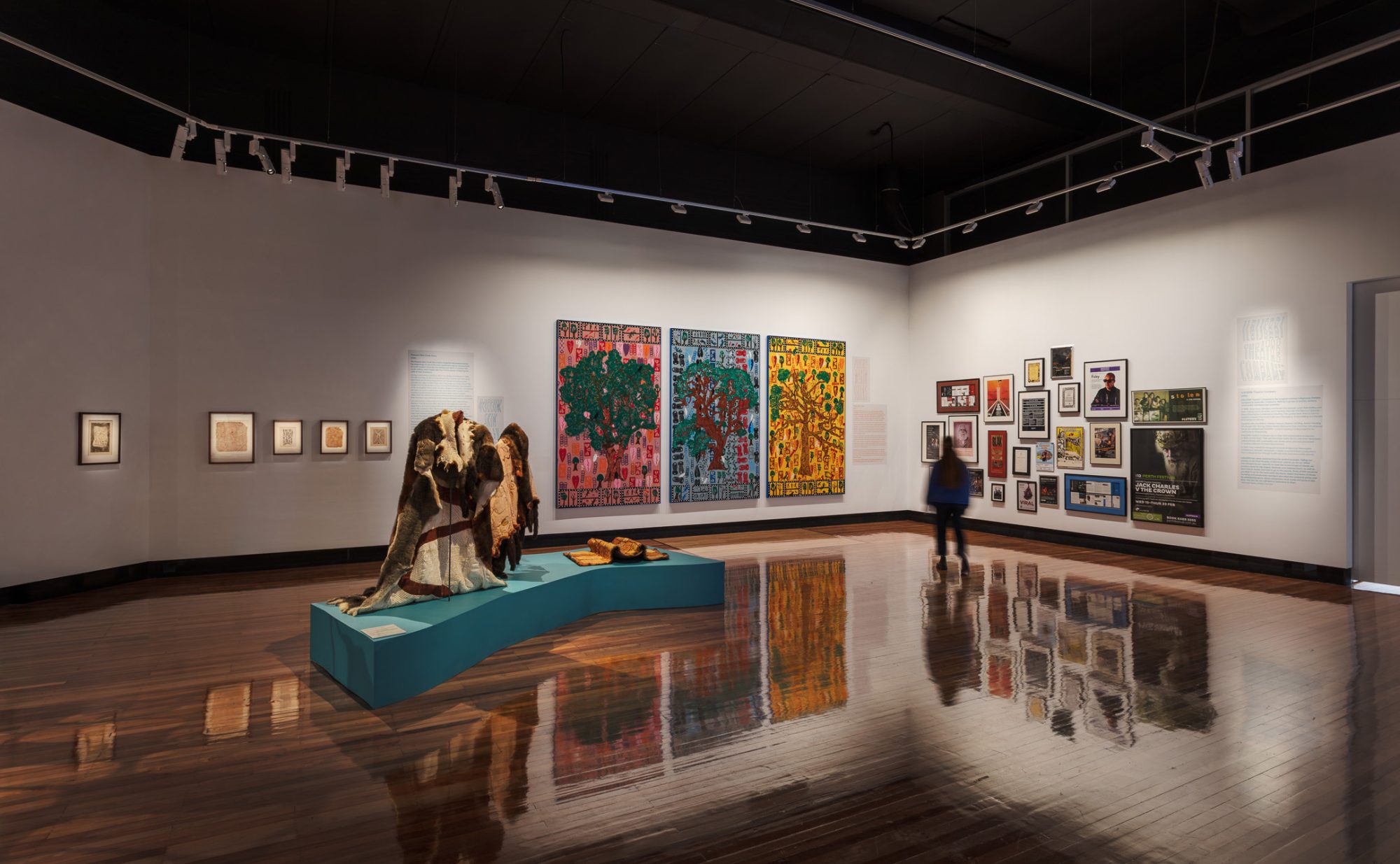 Collective Movements identity designed by Jenna Lee
Installation View: Latrobe Regional Gallery. Collective Movements a MUMA exhibition, curated by Kate ten Buuren, Maya Hodge and N'Arweet Professor Carolyn Briggs AM PhD with advice from Professor Brian Martin and toured by NETS Victoria 2022 – 2024. Photographer: Christo Crocker