NETS Victoria's Exhibition Development Fund is now open! 
28.03.23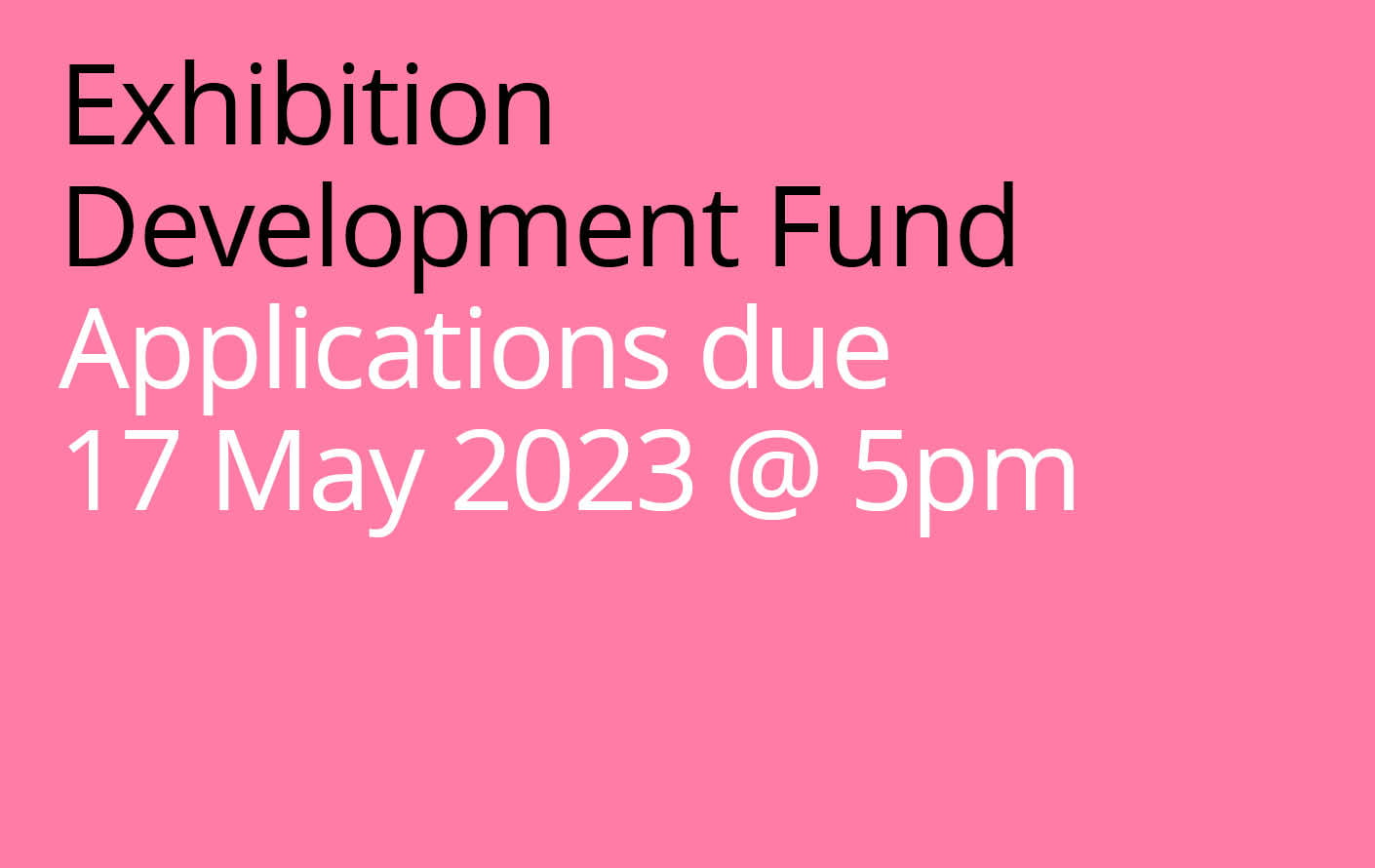 NETS Victoria's Exhibition Development Fund (EDF) provides seed funding to research and develop new, curated exhibitions of contemporary visual arts, craft and design.
Projects may be entirely research and development and/or include a public outcome (such as staging the exhibition in a single venue or online, and/or producing an exhibition catalogue). The program aims to increase representation of First Nations artists and curators, showcase new and diverse voices, and build capacity of artists, curators, applicants and audiences.
All projects must be developed with the intention to tour the exhibition in partnership with NETS Victoria. NETS Victoria is the peak body for visual art, craft and design touring and the State's only full-service visual arts touring organisation. If successful, NETS Victoria will work with you towards touring your exhibition and manage all aspects of exhibition and tour development and delivery.
Applications between $5,000 and $40,000 will be considered (from a total funding pool of $40,000). Projects requesting over $10,000 must have a public outcome in Victoria.
NETS Victoria's Exhibition Development Fund is supported by the Victorian Government through Creative Victoria.
Applications Due: 5pm, Wednesday 17th of May 2023.