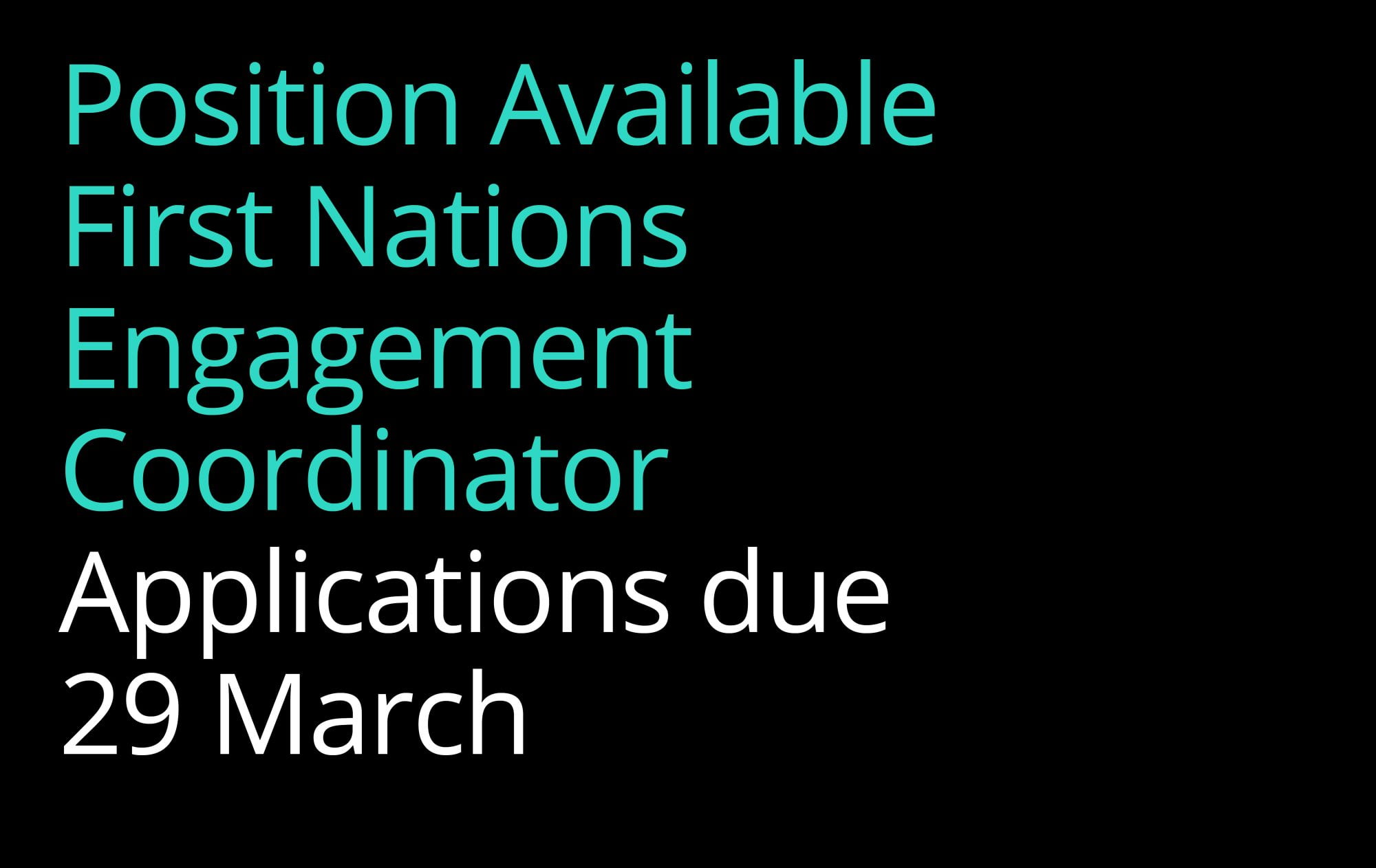 JOIN THE TEAM AT NETS VICTORIA!
We are looking for a First Nations Engagement Coordinator to join the team at NETS Victoria. 
The successful applicant will work collaboratively with the NETS Victoria team. This role is only open to Australian Aboriginal and Torres Strait Islanders.
FIRST NATIONS ENGAGEMENT COORDINATOR
CONTRACT: Part Time 0.6 FTE – fixed term until December 2024
(3 days, 22.8 hours per week)
The First Nations Engagement Coordinator supports the development and presentation of an outstanding program of First Nations content. This position is responsible for liaising with First Nations artists and supporting the coordination of projects which are specifically First Nations and supports NETS Victoria's Reconciliation Action Plan. It is expected that the incumbent will establish and build strong and productive relationships between NETS Victoria and a range of Indigenous organisations and community members. The role will also contribute to the coordination, logistics and presentation of NETS Victoria touring exhibitions and public programs which include First Nations artists. The successful applicant will work collaboratively with the NETS Victoria team to support the Artistic Program, overseen by the Director and the Artistic Program Advisory Committee.
This is a fixed-term position. This position may require travel to regional centres both within Victoria and interstate at various times and reports to the Director, NETS Victoria. 
SALARY: $63,000 pro rata + 10.5% superannuation
CONDITIONS: This position is only available to Australian Aboriginal and Torres Strait Islander People. The filling of this position is intended to constitute a special/equal opportunity measure under section 8(1) of the Racial Discrimination Act 1975 (Cth), and section 12 of the Equal Opportunity Act 2010 (Vic).
POSITION DESCRIPTION: Available here.
Applications
Enquiries to Claire Watson, Director, NETS Victoria: 03 8620 2007
Applications must be submitted by email to:
Claire Watson, Director, NETS Victoria. claire.watson@netsvictoria.org
and should consist of:
A current CV with names of two professional referees
A cover letter (no more than 1 page)
Responses to the Key Selection Criteria demonstrating relevant examples of experience (no more than 2 pages)
Applications Open: 9 March 2023
Application Deadline: 5pm, 29 March 2023
Interview Date: Monday 3 April, between 9:30am – 1pm (held online)
Please note, NETS Victoria is committed to ensuring a minimum of one First Nations representatives being on the Selection Panel.
Position Start Date: Between 10-23 April 2023 (exact date determined in consultation with applicant). Vacant.