NETS Victoria welcomes new board member: Rhynah Subrun
08.12.22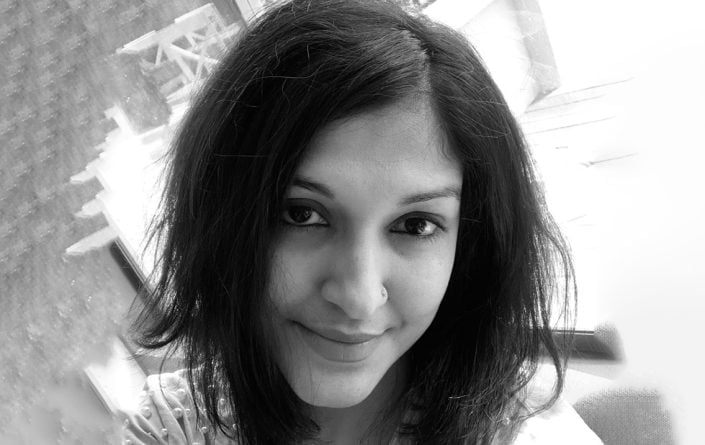 NETS Victoria is delighted to welcome new board member Rhynah Subrun.
Rhynah Subrun is an environmental sustainability professional with experience across a range of areas: policy development, program management, governance and reporting, legislative reform, planning and impact assessment, funding and sustainable procurement. She has worked for government, private and international organisations both in Australia and Mauritius.
Rhynah spent her childhood in Zimbabwe and teenage years in Mauritius. She completed her undergraduate and postgraduate studies at the Australian National University in Canberra, specialising in environmental law, management and business.
Rhynah is passionate about multiculturalism and promotion of intercultural competency, particularly in the workplace and as part of organisational service delivery.