Congratulations to ACCA
03.11.22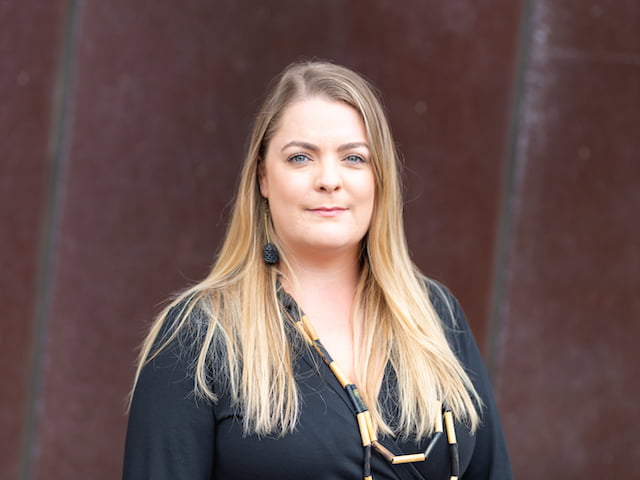 Congratulations to ACCA for the successful submission for NETS Victoria's Exhibition Development Fund Grant to tour the Yalingwa Exhibition. We had a very successful and strong round in 2021 (including this project which was rolled into 2022) and we thank all applicants for their hard work.
Yalingwa is visual arts initiative designed to support the development of outstanding contemporary First Peoples art and curatorial practice, with a primary focus on South East Australian First Peoples artists within a national context.
ACCA and NETS are excited to work with Jessica Clark, the curator of Yalingwa 2023 – an independent curator, writer, and PhD candidate at the Victorian College of the Arts.
NETS Victoria's Exhibition Development Fund (EDF) provides seed funding to research and develop new, curated exhibitions of contemporary visual arts, craft and design. The program supports innovative exhibitions of high-quality work and accompanying public programs that engage, inspire and develop artists, curators, arts organisations, public galleries and audiences across Victoria (and beyond).