NETS Victoria welcomes new board member: Nicole Monteiro
26.10.22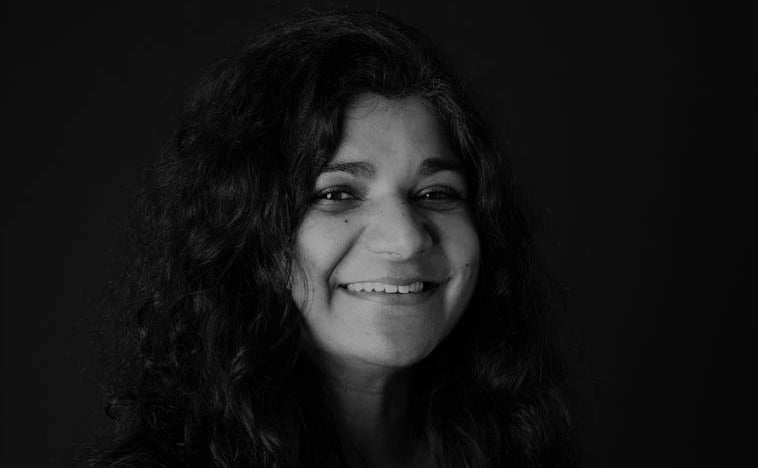 NETS Victoria is delighted to welcome new board member Nicole Monteiro.
Nicole is an arts management professional, with over 22 years' experience in Exhibitions Management. She joined the National Gallery of Victoria in 2000 and has overseen the delivery of hundreds of exhibitions, including the NGV Triennial and Melbourne Winter Masterpiece exhibitions, as well as the annual Architecture Commissions. Nicole manages the exhibitions program at both NGV Australia, NGV International and the NGV touring program. She oversees the Exhibitions Management and Exhibition & Collections Operations departments and is on the NGV Environmental Committee, and the Disability Access Committee. She has previously served as the NGV representative on the Board of the Public Galleries Association of Victoria (2008-2011).
The NETS Victoria Board of Management leads the organisation through our values of Collaborative Leadership, Empowerment, Radical Transparency, Integrity and Diversity. Our goals are to deliver a bold, forward-thinking and inclusive Artistic Program that reflects the diversity of contemporary Australian artists and their stories; to achieve the funds to grow and support our team by taking an innovative and courageous approach to diversifying our income streams and extending our strategic partnerships; and to be led by our values and demonstrate our commitment to community engagement, diversity and inclusion in both the work that we do and the ways in which we do it.