Welcome Isobel Morphy-Walsh to Board of Management
25.10.21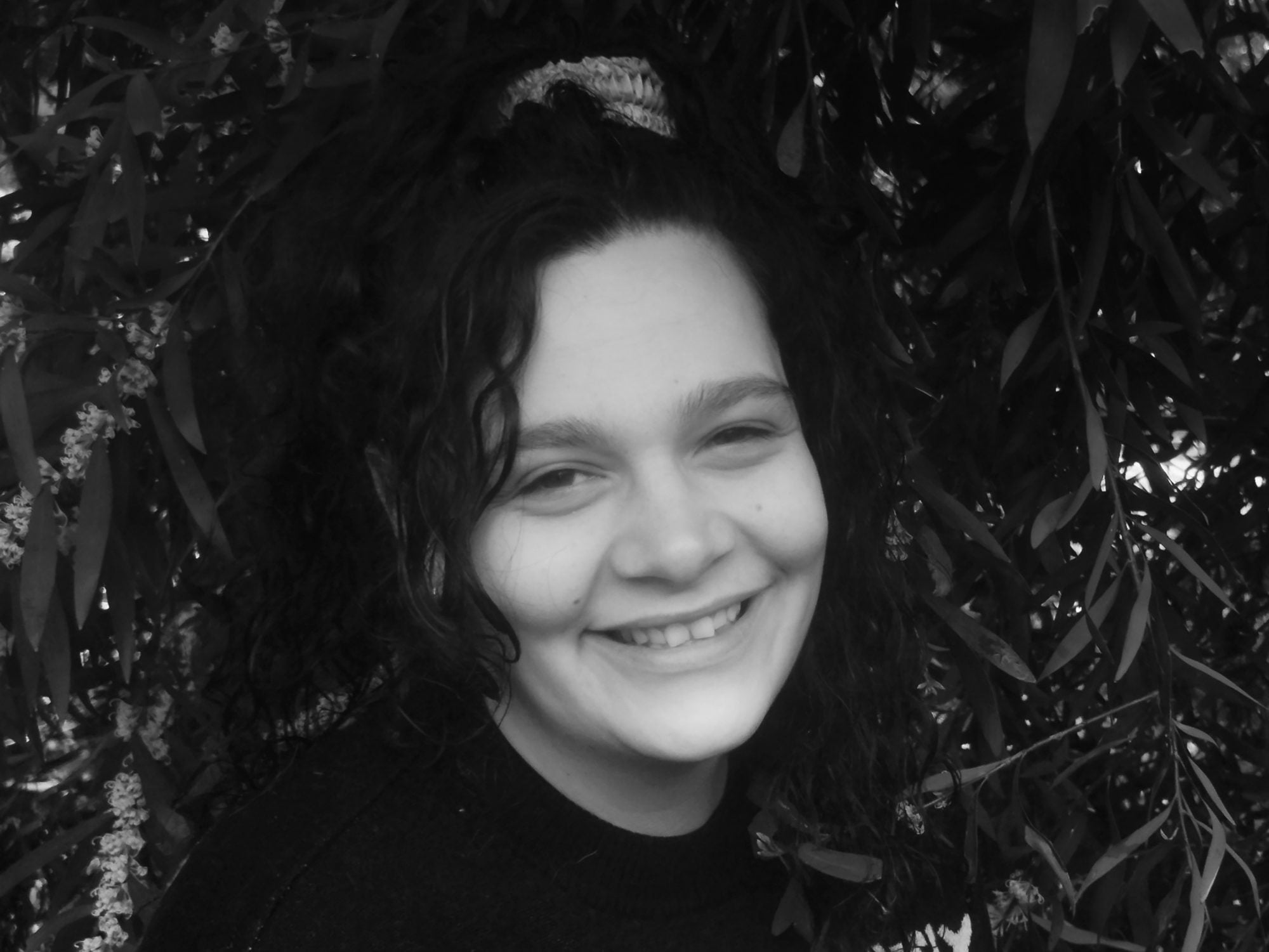 We're thrilled to announce that Isobel Morphy-Walsh has joined our Board of Management. Isobel Morphy-Walsh is a proud Nirim Baluk Woman from the Taun Wurrung (Taungurung) people. She is a lover of anecdote, an artist, activist, educator, curator, storyteller and weaver.
Isobel's creative practice is wide ranging and includes: weaving, lino printing, painting, fabric creation, woodwork, cultural objects and adornments, and more recently metals.
Isobel's curatorial practice extends to education and has a strong and deliberate focus on First Nations narratives. She supports the need to decolonize, particularly through the treatment and interpretation of artworks, objects and images, with a focus on the communities they come from and approaches taken in development. Isobel embeds the values of her culture and ancestors in all that she does.
Photograph (detail): Victoria Morphy