Meet our new Chair and Board members/Advisors
03.04.21
NETS Victoria is delighted to welcome incoming Chair, Bec Cole, a palawa woman who has served on the Board for over a year. We're thrilled to welcome new members to our Board and Advisory Committees and thank all departing members and express gratitude for the tireless work of outgoing Chair, Penny Teale, who supported our significant organisational changes at NETS Victoria during 2020.
Bec Cole is thrilled to be leading through our new values: collaborative leadership, empowerment, radical transparency, integrity and diversity.
A huge welcome to incoming Board Members Dr David Sequeira, Dr Tammy Wong Hulbert, Nasalifya Namugala Namwinga and Michael Fox. We also welcome Hester Lyon to our Development and Fundraising Committee. After a challenging 2020, NETS Victoria is grateful to have new board/advisory members to help us through an exciting 2021.
Find out more about our board members and advisors here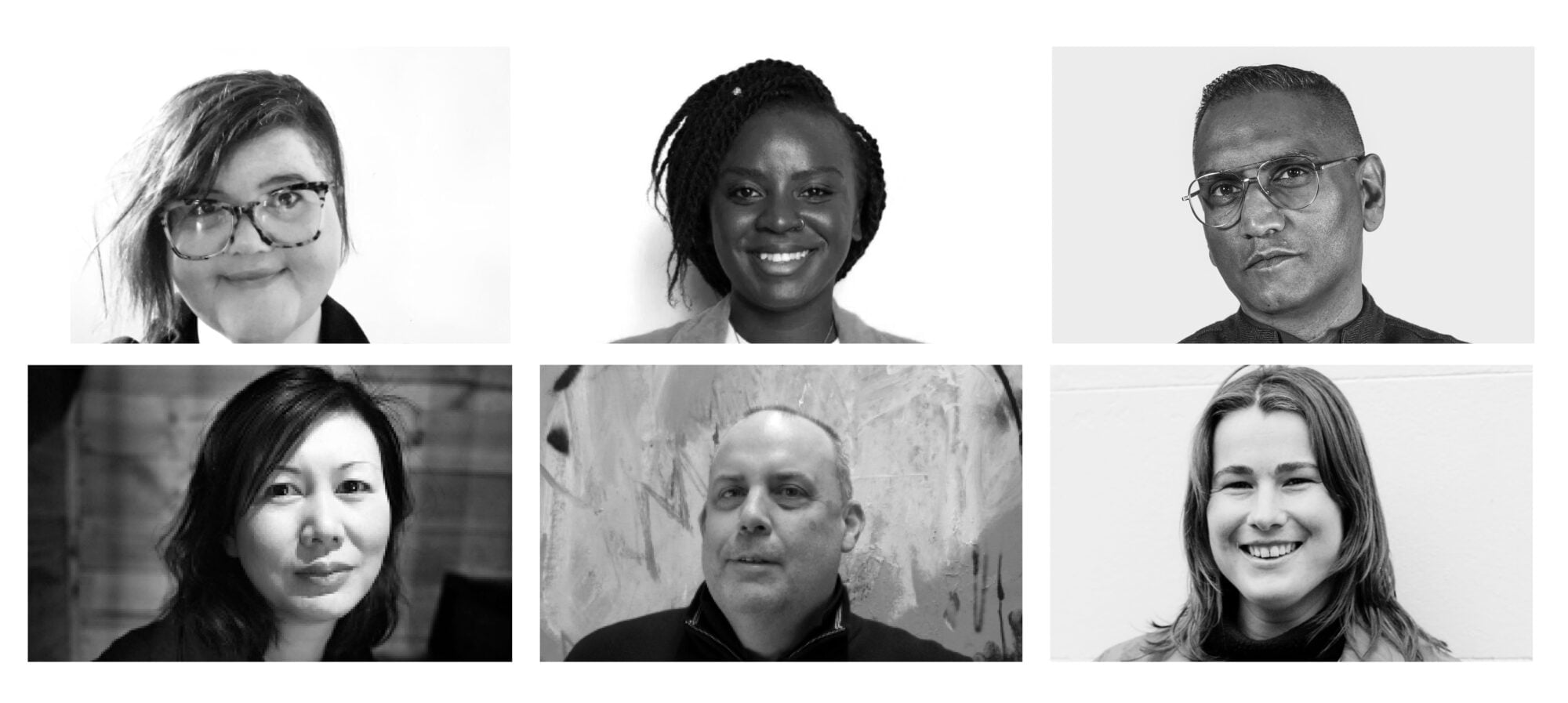 Images (details)
Top Left: Bec Cole; Top Middle: Nasalifya Namugala Namwinga, Photograph: Wani Toa; Top Right: Dr David Sequeira, Photograph: Guilia McGauran; Bottom Left: Dr Tammy Wong Hulbert, Photograph: Shane Hulbert; Bottom Middle: Michael Fox, Photograph: Manon Mikolaitis; Bottom Right: Hester Lyon, Photograph: Samantha Lynch