NETS Victoria welcomes new Director Claire Watson
29.11.19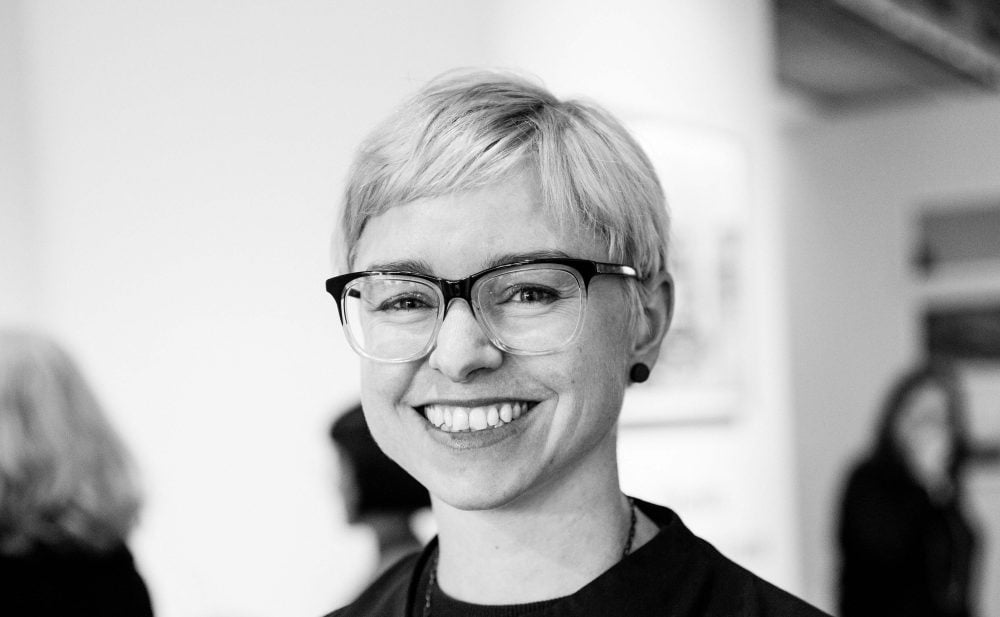 NETS Victoria announces Claire Watson as their new Director.
Chair of NETS Victoria's Board of Management, Adam Harding says: 'We are thrilled to announce the appointment of Claire Watson as the organisation's new Director. The board is very excited for Claire's new vision to invigorate NETS Victoria and to continue the fantastic projects and ongoing relationships we have within Victoria's regional communities and beyond. Claire has a wealth of knowledge and experience to manage the organisation, building strong relationships with contemporary arts organisations and the public gallery sector.'
New Director Claire Watson says: 'I am excited to join the team at NETS Victoria and work with the Board of Management to lead this organisation. I look forward to working collaboratively with our partners and can't wait to meet all the artists, curators, arts workers and fellow directors that make our exhibitions and programs come to life.'
Claire Watson is a passionate contributor to the arts community through her role on boards and advisory committees, as a judge for industry prizes, a writer, and lecturer. Claire has curated over 100 exhibitions including the NETS Victoria/BLINDSIDE touring exhibition Synthetica (2015-2016) and the Asialink/BLINDSIDE touring exhibition Vertigo (2014). She was previously Senior Curator of Bundoora Homestead Art Centre. Her professional experience includes serving as an advisor on the Touring Panel for Creative Victoria (2014-2016), Chair of BLINDSIDE, and a board member of the Public Galleries Association of Victoria – chairing their Advocacy and Research Sub-committee. Claire is an Affiliate of the Australian Institute of Company Directors.
Photograph by Kate Longley.